I want to introduce the very first featured shop on Rubbishlove, I hope you take time and read these, I think that it is really cool that in the handmade community that you are not just buying a product you are also meeting a real person and creating friendships. I wanted people to be able to get know who is behind making these wonderful handmade gifts. So everyone, thanks so much for stopping by I want to introduce the Kismet Love collection and here is the story of how Kismet came to be by the wonderful owner her self Shelly!
I'm the proud owner of KISMET LOVE COLLECTION. I decided to start my little adventure after my son was born a micro-preemie, weighing only 1lb 8 oz. Even as a tiny little baby he had so much strength and fight in him, he is the bravest person I know. AJ made me realize that life is too fragile and short to not take risks and follow your dreams.
This is why I decided to take my life into my own hands and do something that I always wanted to do. I've been a crafty person ever since I can remember so when the idea of making bracelets for others came to me, it seemed so natural.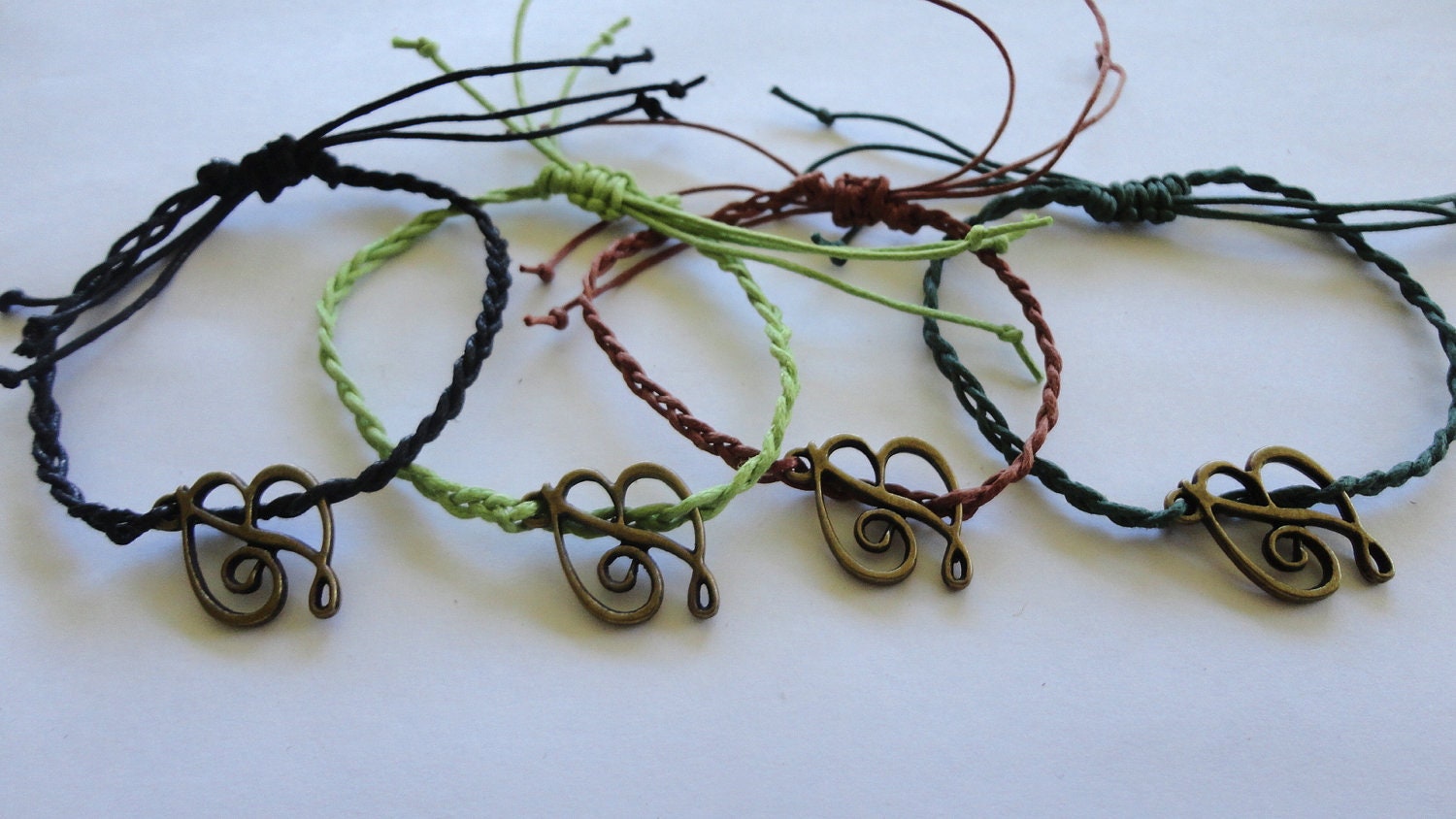 You can visit Kismet Love Collection here:
http://www.etsy.com/shop/KismetLoveCollection?ref=search_shop_redirect
Check out her facebook :
http://www.facebook.com/KismetLoveCollection?ref=ts&fref=ts
Shelly is also currently running some really great black friday/cyber monday sales
http://www.etsy.com/listing/115530118/bogo-sale-black-friday-cyber-monday-sale
I want to thank Shelly for letting us talk about her for a bit and, we apperciate her making her wonderful bracelets.
Thanks everyone for reading I hope enjoyed getting to know a handmade artist......and don't forget to
buy handmade!!
Love you all,
Shana